Our Values
Children are assisted to develop strong and positive self-esteem and identity, as well as empathy for others, a sense of fairness and equity and the ability to defend their own rights and those of others.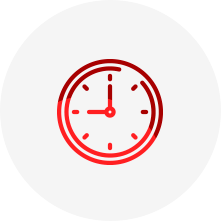 Education & Care
Children are assisted to develop socially, emotionally, intellectually and physically.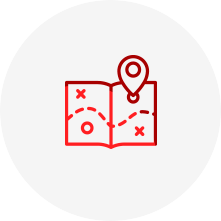 Respect for Our Environment
Children engage in their natural and built environment to develop curiosity and respect.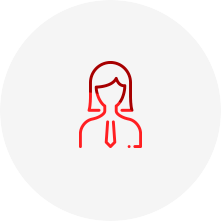 Professional Educators & Teachers
Educators follow the principles of the Early Childhood Australia Code of Ethics to guide their daily practices.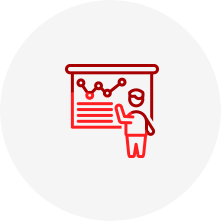 Tailored Curriculums
Every interaction is a teaching and learning opportunity for both children and educators.